Discover serenity
The Kuenphen Rabten Resort offers both choices of rooms including Deluxe and Standard rooms.  There are 21 standard rooms and 9 deluxe rooms spread across the property. In addition to this, the resort management also provides extra beds and mattresses if required.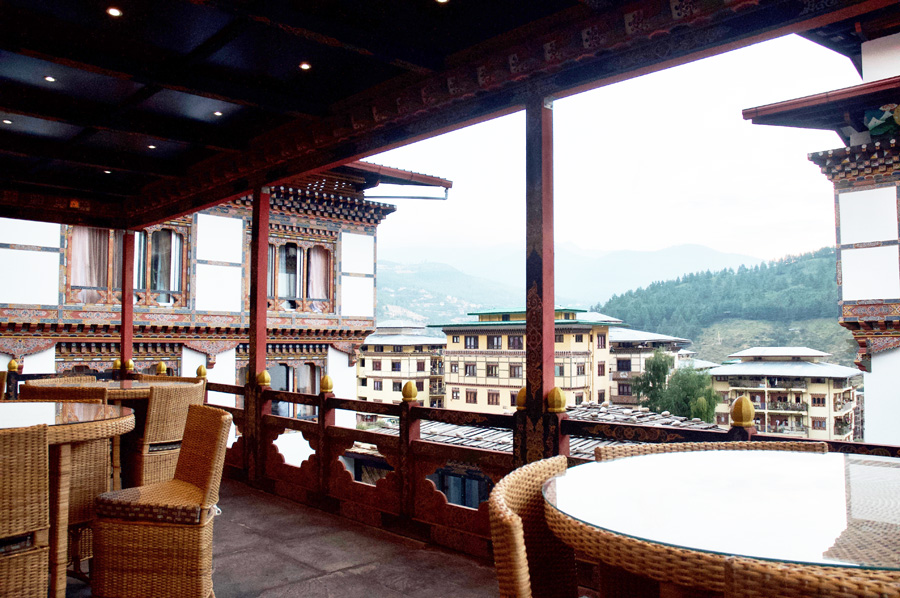 We reimagined luxury
The Kuenphen Rabten Resort boasts of a karaoke lounge, meditation center, and a café where guest can enjoy their beverages while the children can play in the lawn right across.
Hotel Overview
Facilities inside the room includes free Wi-Fi connection, internal heating and cooling system and tea and coffee set ups. The resort provides laundry services to its guests.